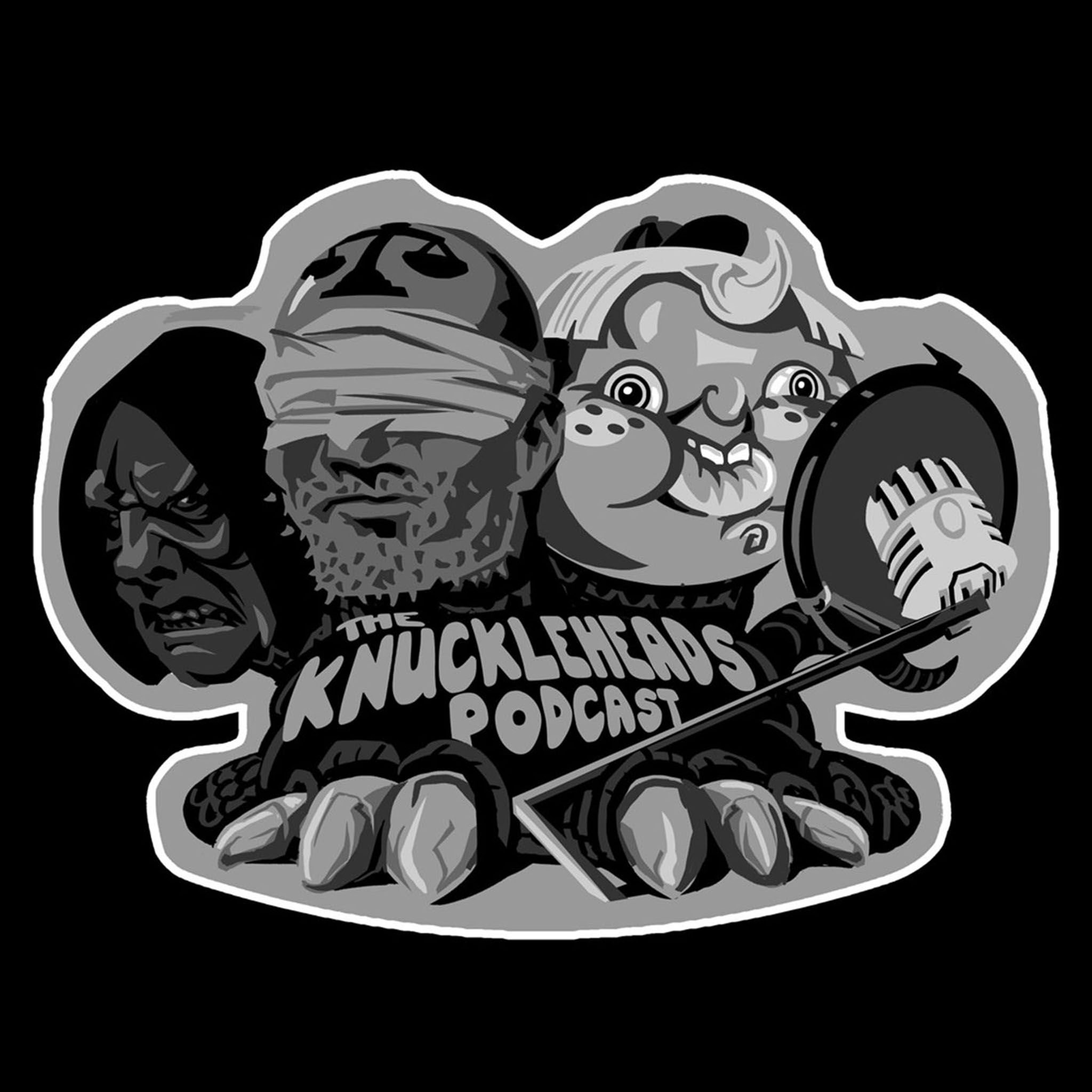 Hey Knuckleheads, in today's episode we chat about all things Spaceballs! Happy Thanksgiving 2021
Always stay tuned for the end we do our weekly Florida man headline!
ANYWHERE YOU LISTEN TO PODCASTS!
Reach out to us if you need an ad or review of something!
Check out our Maker Channel on YouTube!